Stretch
A game of core strength, balance and agility.
---
Players stretch out in a pushup position with their hands on the slider and place their marker, they then have to return to the starting position.
Competitors are then required to challenge each other as to who can place their marker the furtherest.
---
£39.00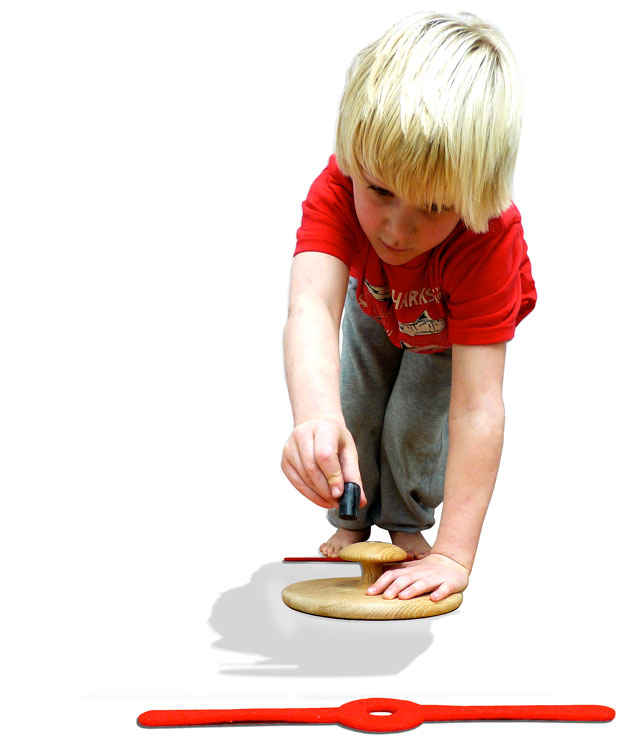 ---
Shipping
Royal Mail Second Class delivery £4.00
For shipping to the EU, America and all other destinations please contact info@maximoozie.com for a quote and delivery times
---
Weight
---
Sizes
Packaged
Height 80mm Width 230mm Depth 230mm
---
Designer