Rubboo
A creative construction game which develops children's fine motor skills.
---
The aim of Rubboo is to teach children the basics of construction. It helps to develop problem solving and fine motor skills.
Rubber bands are used to connect bamboo sticks to create an endless number of objects. These constructed objects can be integrated with other toys or games or displayed as a sculpture.
The variety of objects is limited only by ones creativity.
---
£19.00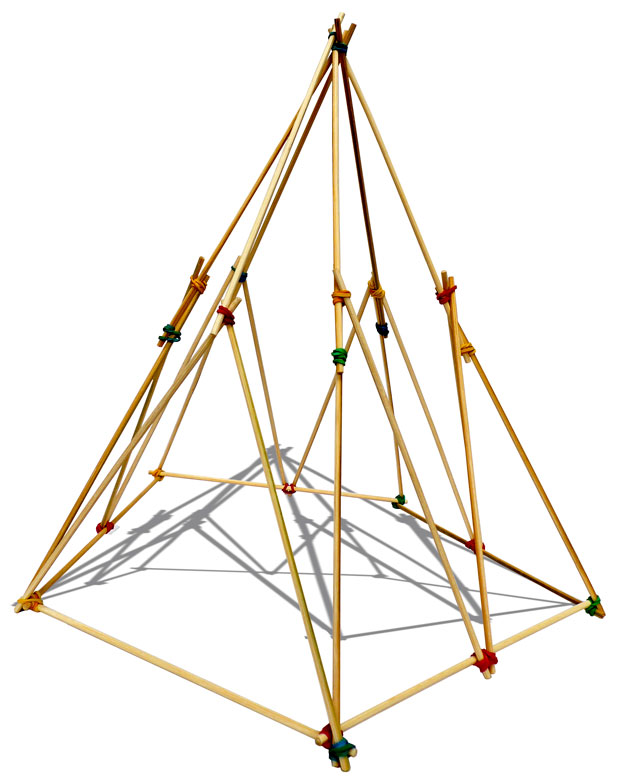 ---
Shipping
Products will be shipped by Royal Mail first class to UK mainland addresses at a cost of £3.00
For shipping to the EU, America and all other destinations please contact info@maximoozie.com for a quote and delivery times
---
Weight
---
Sizes
Packaged
Height 240mm Diameter 54mm
---
Designer